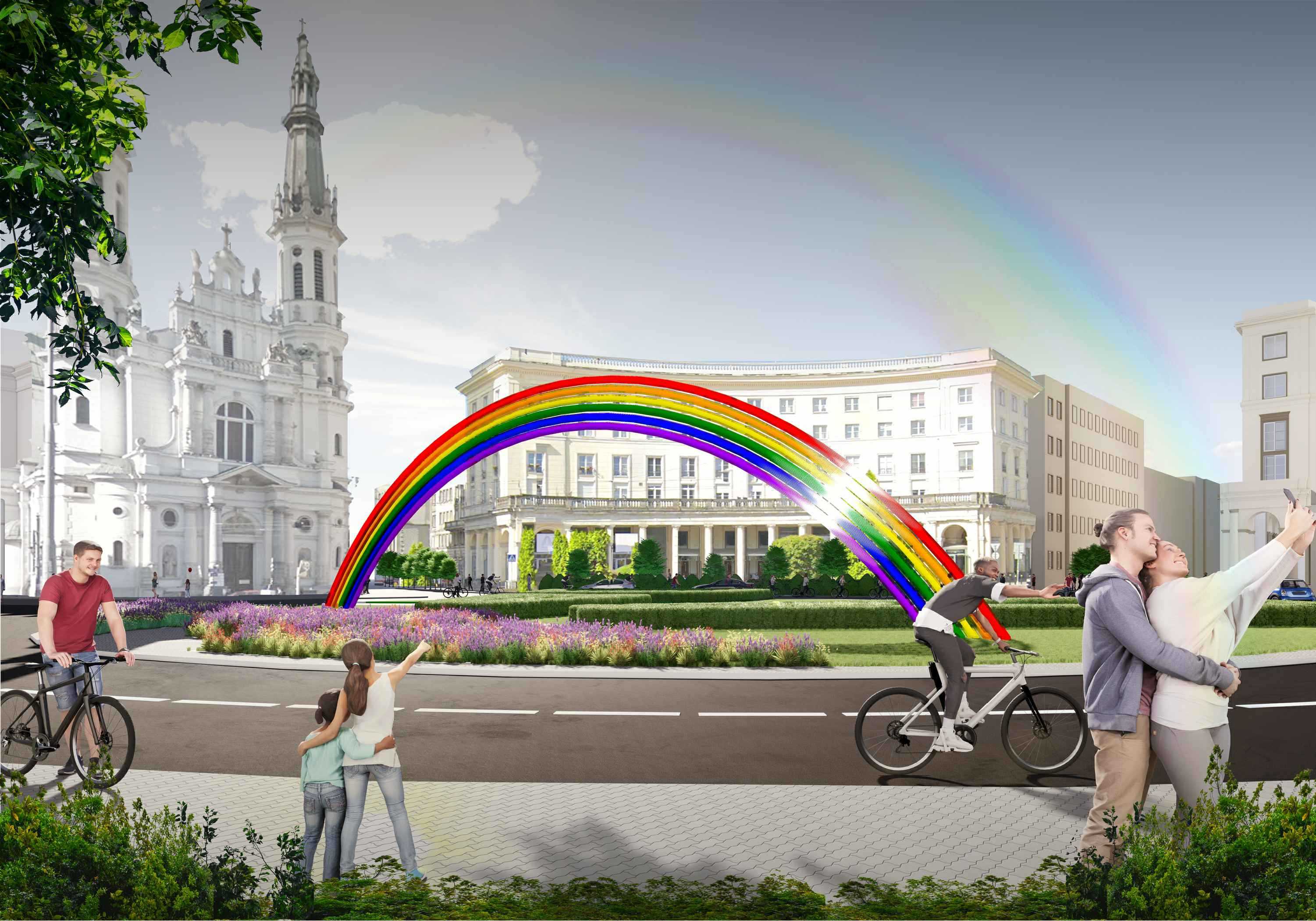 new rainbowin Zbawiciela Square
citywide project (#90)
in the participatory budget in Warsaw
what is it about
Once upon a time, the Rainbow stood in Zbawiciela Square. Known throughout Poland and beyond. A symbol of Warsaw's openness, a sign that LGBT+ people are at home here.
Today it's missing.
our project
Let's build in Savior Square a New Rainbow. Indestructible. Durable.
Our project is an installation of six metal arches, painted in the colors of the rainbow — red, orange, yellow, green, blue and purple.
It is a clear symbol that Warsaw is for everyone. A sign that will always remind LGBT+ people that they have the right to proudly be themselves.
The installation's design is the work of architect Marcin Osiecki, who handed over its rights to the city.
participatory budget
We have submitted our project for voting in Warsaw's participatory budget.
Voting runs from June 15 to June 30, 2023.
You too can vote. People of all ages, residing (not necessarily registered) in Warsaw can vote.
Do it now, don't wait. As a last resort — sign up for the newsletter, and follow us on Facebook so you don't forget about it.
get involved
It will not happen by itself. Throughout the voting period we will be on the streets of Warsaw, convincing people to vote. Do you have time to help us? Get involved!
Want to do something different? Tell your friends to vote! Share the information! Join the event on fb! Donate to our fundraising for promotional activities!
our team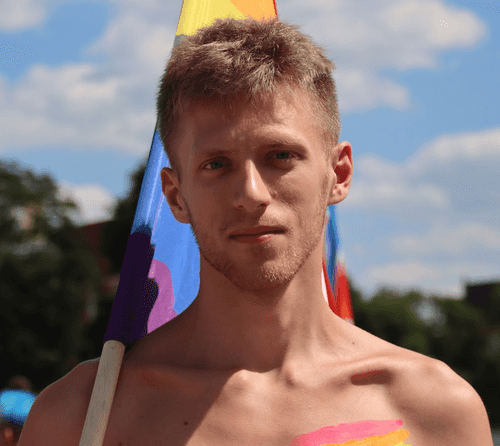 Linus Lewandowski
project initiator
Founder of Homokomando, LGBT+ activist. He has co-organized demonstrations of Strajk Kobiet (Women's strike) in Warsaw and LGBT+ community protests. He has initiated laying rainbow wreaths at the anniversaries of Warsaw Uprising and Warsaw Ghetto Uprising. He has created the Portable Rainbow and ever since he has been bringing it along to Prides all over the country.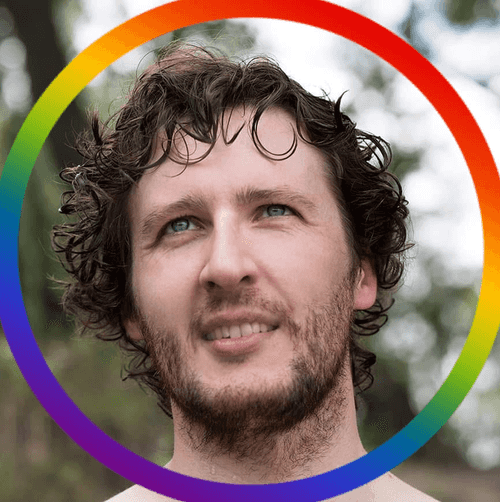 Marcin Osiecki
installation designer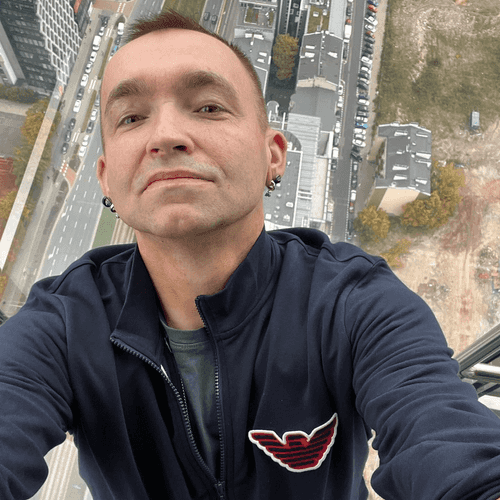 Tomasz Günther Reich
PR expert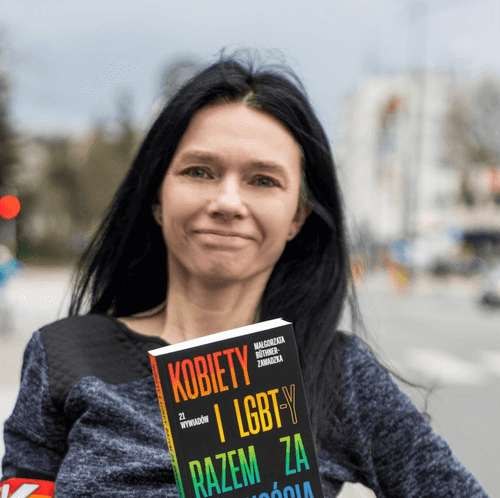 Małgorzata Büthner-Zawadzka
author of the rainbow gallery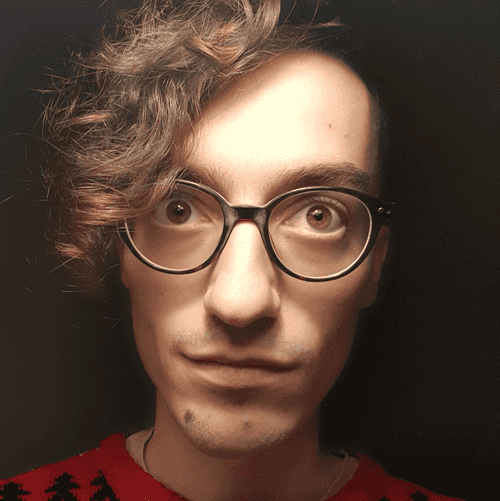 Marcin Lewandowski
campaign coordinator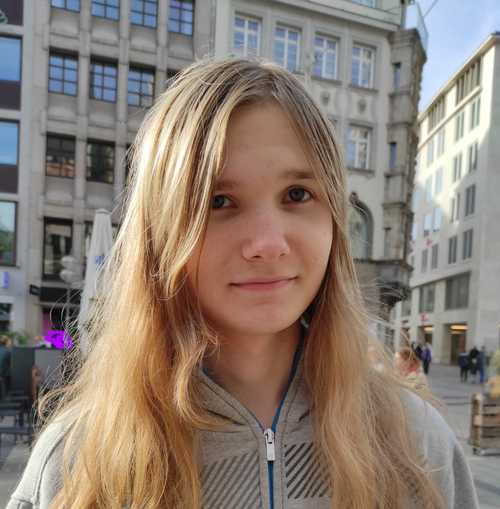 Nora Rodziewicz
website designer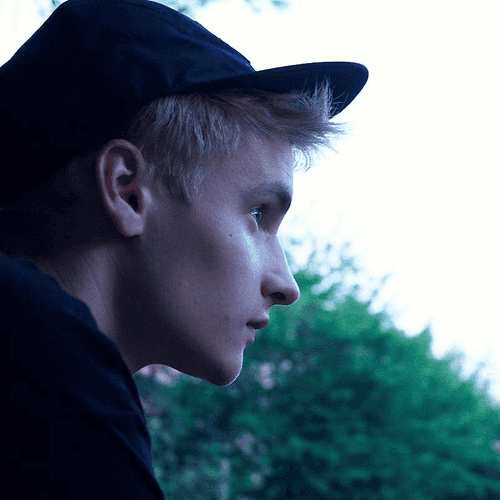 Aleksander Krawczyk
graphic designer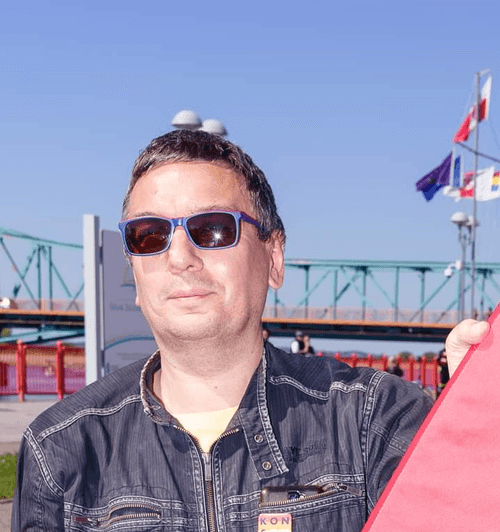 Grzegorz Rokicki
street campaign coordinator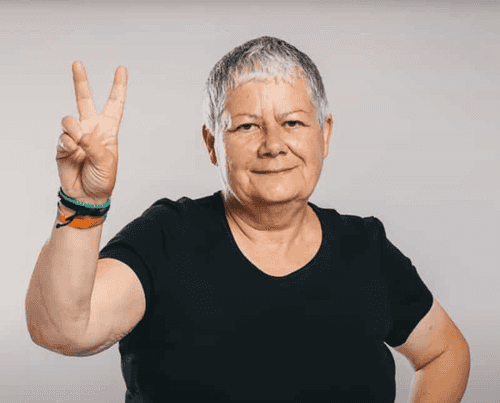 Grandma Kasia
project promoter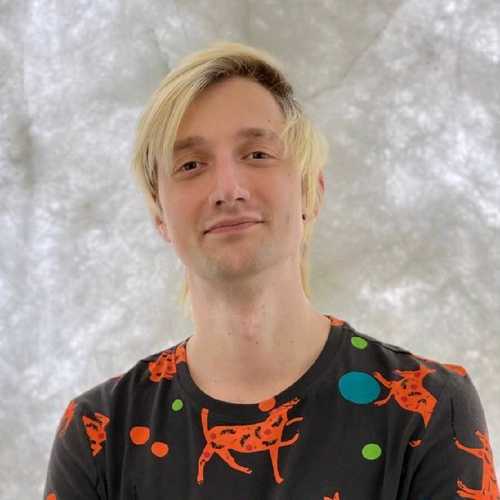 Anton Prykhodko
translator